You Have One Job this Summer: Plan a Memorable Vacation
As a Foodie, we all know one of the top priorities is staying in the know for upcoming, trendy destinations in the cuisine world. Without having to look any farther, we've narrowed it down for you. Here are the top 5 locations within the next six months.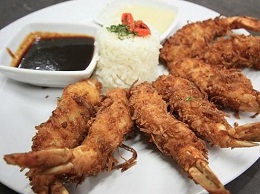 1) Veracruz, Mexico
Cancun has been overdone since the 1980s, as has Acapulco. Those looking for a tropical oasis with miles of unspoiled beaches are heading to Veracruz. Not to mention the delicious mezcal, plethora of downtown bars, and fresh seafood.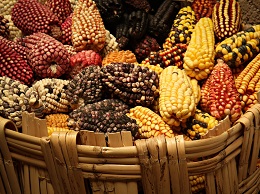 2) Lima, Peru
The restaurant scene in Lima is quickly topping the global list for most innovative. Don't be afraid to try their deep fried cuy, otherwise known as guinea pig. Although it's prepared in different ways throughout the continent, in Peru it is typically served with a spicy sauce. Pair it with a corn based beverage called chicha and you'll be drinking the same thing their ancestors drank.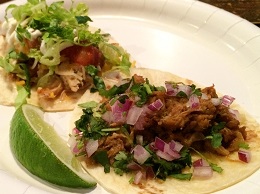 3) Richmond, Virgina
This unassuming city is at the top of our list because of the multicultural mix their restaurant scene has to bring to the table. Think Native American cuisine meets Southern Comfort. They excel on the craft brewery front as well.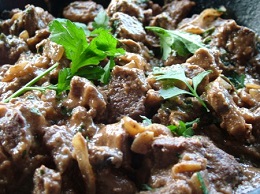 4) Sydney, Australia
Everyone knows and loves kangaroos but not everyone knows that their close relative, the wallaby, can be a specialty in southern Australia. More specifically, their tails are often slow cooked and used in stews.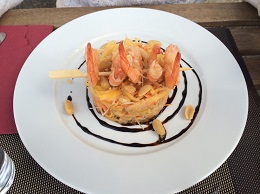 5) LaGrasse, France
If you're looking for a side of culture with your French entrée, this is the place to do it. You can stroll this ancient city on Saturday's to experience their open-air market where you can sample local cheeses and olive oils.
Now that your is watering and your craving some of these incredible delicacies, check out our food tours. We guarantee you won't regret it.
---