Advice from around the world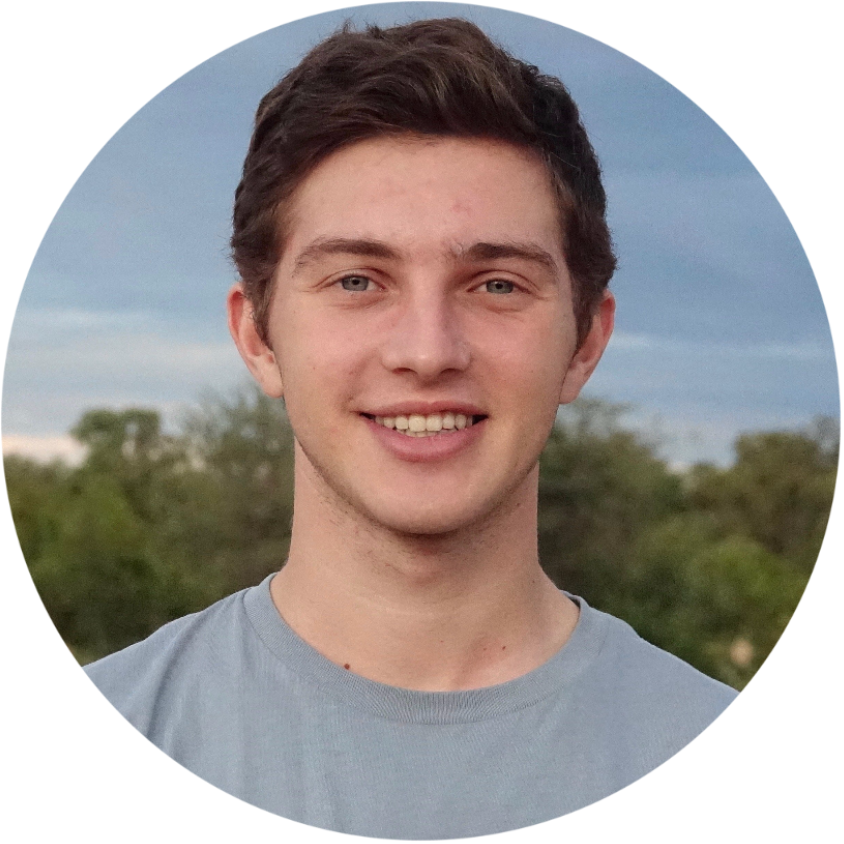 Teddy Landis | Summer Intern
If you have ever been to a restaurant outside your home country, you may have noticed that tipping practices vary wildly! While restaurants around FoodieTrip's New York City HQ tend to expect 15% to 20%, diners in Tokyo are expected to tip nothing. Here is a quick guide to tipping around the world.
All this sound too complicated? Meet up with a local foodie and let them show you the ropes.
How does tipping work in America?
Many international travelers bemoan the United States for one thing in particular: its pervasive tipping culture. In contrast to many countries around the world, tipping is expected in many scenarios. The good news is that because it is so widespread, tipping in the US is fairly straightforward. From Hawaii to New York, it's all pretty much the same.
Most restaurants with sit-down service expect you to add 15% to 20% onto the bill at the end of a meal, though the exact amount is up to you. Sometimes more upscale restaurants will include a service fee (often with groups of six or greater). When this happens, it is unnecessary to add any extra tip. Tipping an extra dollar or two at self-serve counters is not expected, though usually greatly appreciated.
If you really want to travel like a local, reach out to one of our foodies in NYC. They love showing travelers their favorite spots.
How does tipping work in France?
Tipping in France is a lot more relaxed than it is in the United States and for many American travelers, this can be jarring. In restaurants, service is most often included in the price of food (you will probably see the words service compris on the menu indicating that tax and service are included). In this case, it is completely unnecessary to leave an additional tip. In cases of exceptional service, diners may choose to leave a few extra Euros, essentially rounding up the bill.
Waitresses and waiters in France are paid a livable wage, so gratuities are seen as bonuses, rather an essential part of income. If you chose to leave a tip, round up or leave 5 to 10%.
If you're planning a trip to Paris, or elsewhere in France, you may also want to meet a local foodie who can make sure you avoid tourist traps and actually go where locals go.
How does tipping work in Spain?
Tipping in Spain is pretty similar to tipping in France and most other European countries in that it is fairly casual. Generally, service is included in the bill (servicio incluido), but if it isn't (servicio no incluido) feel free to leave 5 to 10% in cash. On most meals, this amounts to a few Euros and is like rounding up the bill.
Tipping is not expected in bars or when ordering coffee, but you may leave your change (a few cents) if you wish.
Barcelona has one of the best restaurant scenes in the world. Make sure you don't miss out on incredible tapas, paella, and cava by meeting up with a local foodie. They'll make sure you are taken care of!
How does tipping work in Canada?
Like its southern cousin, the United States, tipping is widespread and expected in Canada. American travelers should feel right at home. Generally, diners are expected to leave 15% to 20% in restaurants.
Like in the US, tipping isn't expected for counter service, but a dollar or two is always greatly appreciated.
Real foodies know that the best food is often behind these counters. If you're in Vancouver, Jewel can show you some of the city's best street food.
How does tipping work in Japan? (Or Why is tipping Bad in Japan)?
While it is unique for many reasons, Japan is completely different from all of these countries when it comes to tipping. In Japan, tipping is not expected. In fact, tipping is often seen as rude.
When eating in a restaurant or bar, you may receive wonderful service. But if you try to tip, it will often be refused.
If you are going to Japan, you MUST experience Tokyo's Izakaya scene. These small bars are always hopping. An insider, like our friend Taka, can take you around and show you the best hot spots.
Food is our favorite part of traveling, so it is important to know local customs. That being said, once we are on the ground we often look to our local friends to help us out. FoodieTrip connects food-lovers like yourself to local foodies in 75 cities around the world. Travelers looking to really connect with local food and people should check out experiences in New York, Barcelona, Berlin, Paris, and more!
---