Check out our top picks for NYC dates!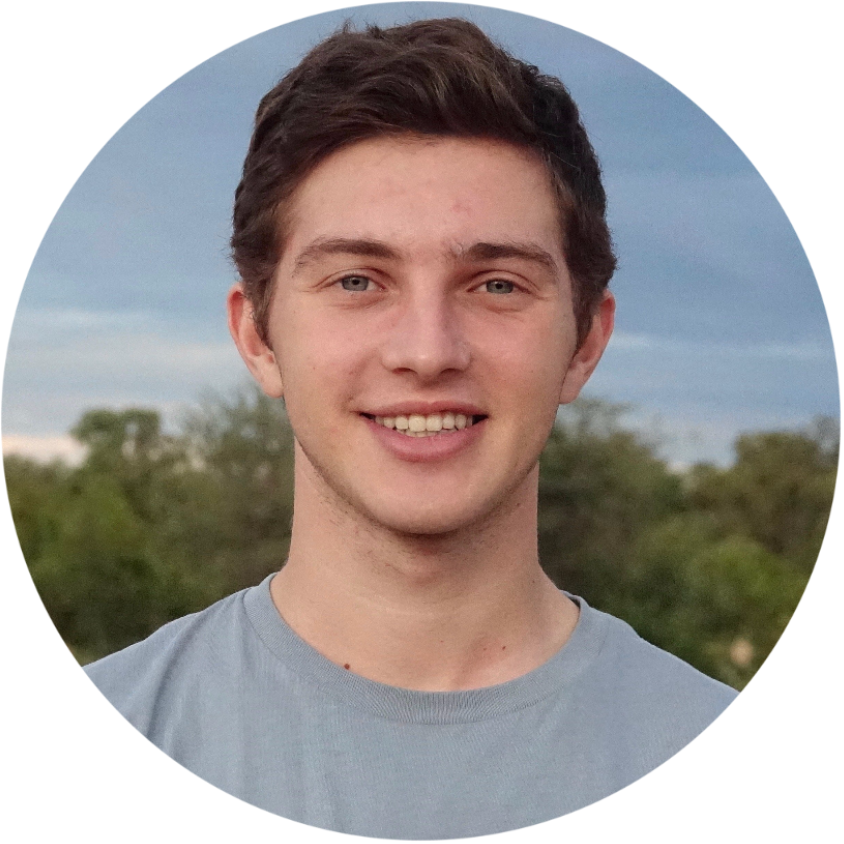 Teddy Landis | Summer Intern
Choosing a NYC date spot is a lot like choosing a movie on Netflix or asking your boo what they want for dinner: there are so many possibilities it's impossible to choose the right one. At FoodieTrip, we're like that friend who can cut through the fluff to find the gems you really wanted. In a city with a million things to do, here are our top date picks for fun, creative, and adventurous couples.
Does Your Relationship Thrive on Secrecy? Dish Your Secrets at a Speakeasy
New York used to be a great city for keeping secrets–New York's Speakeasy scene dates back to the prohibition–but in the past decade, these clandestine bars have become the place to see and be seen. Don't worry though, FoodieTrip still knows where to go for a genuinely underground experience. One option for a boozy hideaway is Sake Bar Decibel in the East Village (240 E 9th St, New York). With almost 100 varieties of sake, they say Sake Bar Decibel is the closest you can get to Japan without hopping on a plane. Finding the hidden staircase might require a bit of effort, but once you find it, head down and enjoy.
Prefer to hit up more than one spot? Want to learn more about NYC's Prohibition history? Let local foodie Rory take you on a Prohibition Walking Tour. While enjoying drinks, she will take you to actual speakeasies that existed in the 1920s. Secrets abound when Rory's around–just try not to reveal too much to your Instagram followers.
Does Your Date Need Some Excitement? Spice it Up with a Hot Sauce Tasting
We all love Sriracha, but even the most devoted followers of the rooster sometimes want to try something new. Heatonist is perfect for those trying to spice up their lives (121 Wythe Ave, Brooklyn). Their Williamsburg location features hot sauce sommeliers who are specially trained to help find the sauce perfect for you. This is the perfect place for a truly hot date.
Not wanting to end the date there? Make an outing out of it by joining Lauren's Williamsburg Bites Food Tour. In addition to Heatonist, Lauren will take you to her favorite Brooklyn eateries; Food and Drink included!
Are You a Cliche Couple? Revamp the Dinner and a Movie Classic
Sick of lousy rom-com's that leave you with nothing to talk about over dinner? Go where the real movie buffs go. Since 2005, The IFC Center in the Greenwich Village has been the city's number one destination for independent films (323 6th Ave, New York). Those looking to appear intellectual should look to their critically acclaimed documentary series, "Stranger than Fiction," while the rest of us can enjoy their Friday and Saturday Waverly Midnight showings of cult classics like 2001: A Space Odyssey and Jaws. Their eclectic collection of movies is complemented by frequent Q&As with filmmakers after screenings. Hungry? IFC Center stocks organic popcorn with REAL butter.
Afterwards, you will have all of Greenwich Village to explore. One of our expert foodies would be thrilled to take you around and show you their favorite haunts. If you just want a casual meal, we recommend stopping by Chomp Chomp (7 Cornelia St, New York). This hip Singaporean joint has tasty cocktails and even better food. Be sure to try their "Carrot Cake," a delicious Singaporean dish made from radish cake and shrimp.
Couple Attempts to "Be Healthier" Proving Futile? Nosh While Biking Around a New Neighborhood
So you want to be healthy, but can't resist those donuts? Yeah, us too. Biking to different eateries is a great way to combine the best of both worlds. That being said, to non-bikers, riding around NYC on two wheels seems like a death wish. Luckily, with new bike lanes, this sort of adventure is becoming even more feasible. Rent a bike from your local shop or hop on a Citi Bike and you're good to go.
Still, if you're like most of us and still timid about riding a bike in the middle of the city, get some guidance from an expert. Felipe leads Bike Tours of Lower Manhattan and Brooklyn and gives all riders top tips on how to stay safe. Throughout the afternoon he will lead you to his favorite, off-the-beaten-path spots to eat. If things couldn't get better, Felipe is able to share his knowledge as you bike with special secret-service style ear pieces.
With so many awesome possibilities, it is hard to really pick out the best dates spots in NYC. At FoodieTrip we let our local experts curate experiences in 73 cities around the world. For your next, date FoodieTrip has you covered!
---