Attack of the tourist starter pack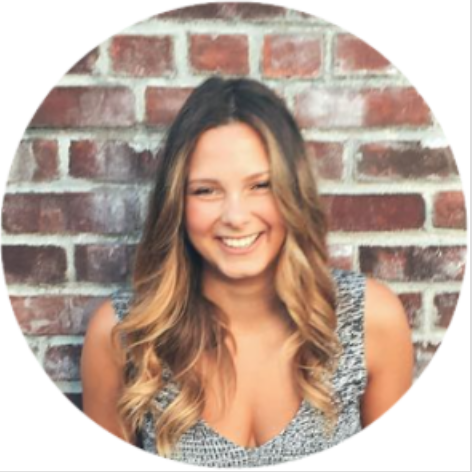 Kiara Cunningham | Content Marketing Manager
You're in New York for the first time ever, or maybe it's your 5th time and you want to eat and explore. Great! Google searches, check! Memories from movies, check! Recommendations from other tourists, check! Basically, you've put together the ultimate tourist starter pack set to give you a perfectly fine taste of NYC. You can tell your friends you went to Times Square and snapped a selfie with the thousands of other tourists with the exact same starter pack.
Did you miss the memo? New York City is one of the most ethnically and culturally diverse places, and with that comes and an incredible selection of some of the best food and drink in the world. If that fact alone hasn't tempted you to stray from your 'to-do' list maybe you're too late to be saved. We admit, there is a place for quintessential 'New York' eateries, but we can't let them take all the glory when the best dumplings you've ever eaten outside of Shanghai are tucked away in a hole in the wall in Lafayette St. There are actual street names in the city? Yes, yes there are.
See our 9 signs you're forever a tourist in NYC:
1. You don't leave midtown - There are at least 50 other neighborhoods untainted by tourists waiting to be explored. If you think NYC is only midtown, we feel bad for you.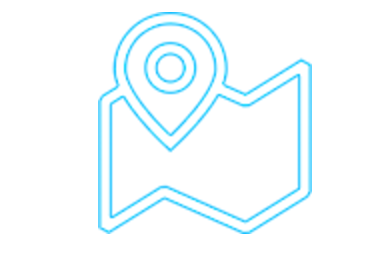 Drink wine with us in the real Midtown, click here >>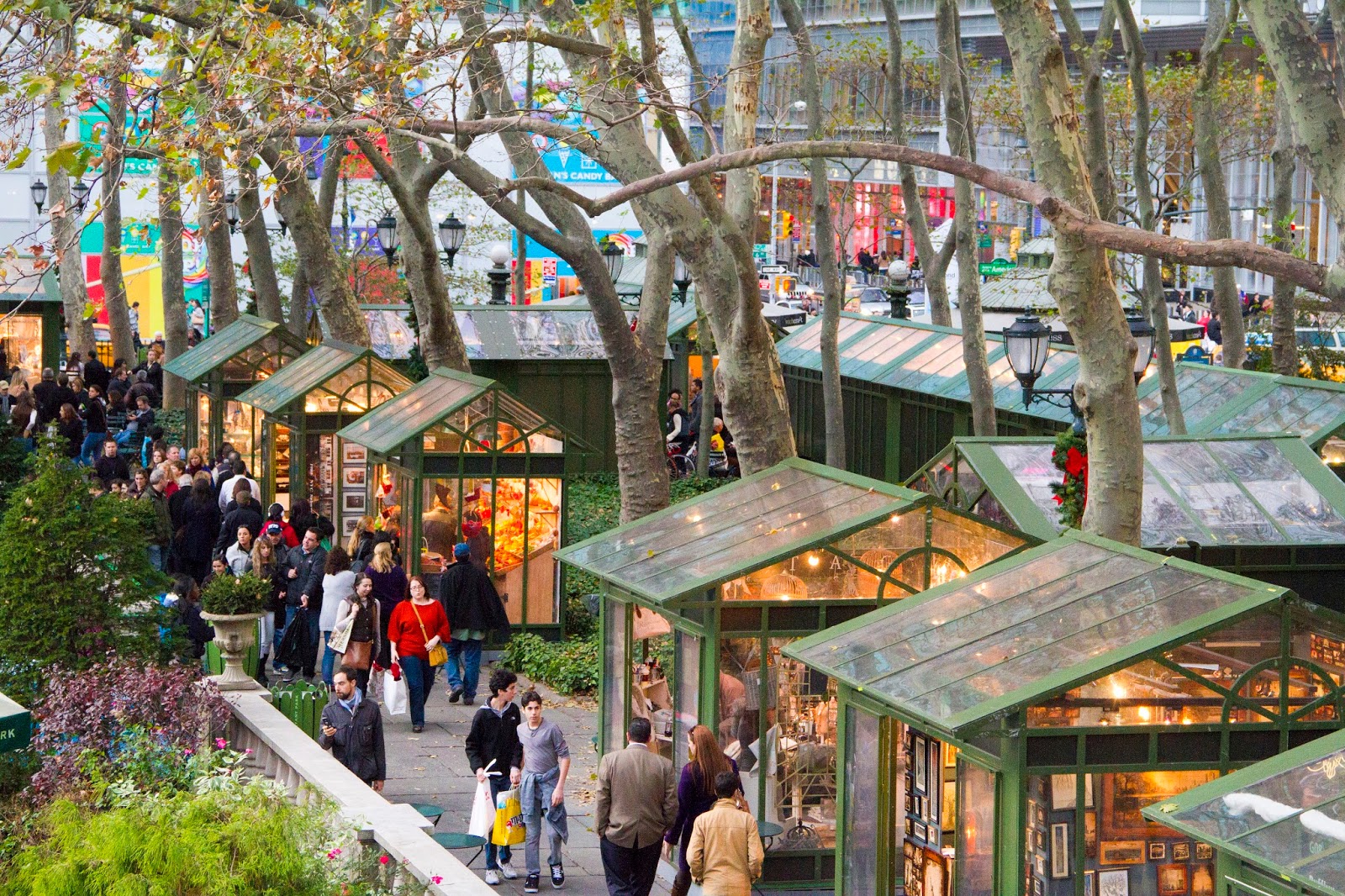 2. You eat in Times Square - WHY? Don't do it. Just don't do it.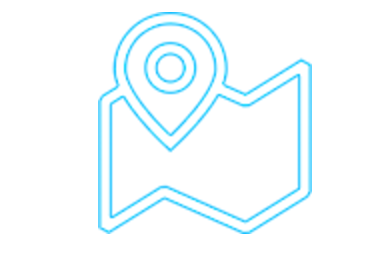 Eat with us anywhere else in NYC, click here >>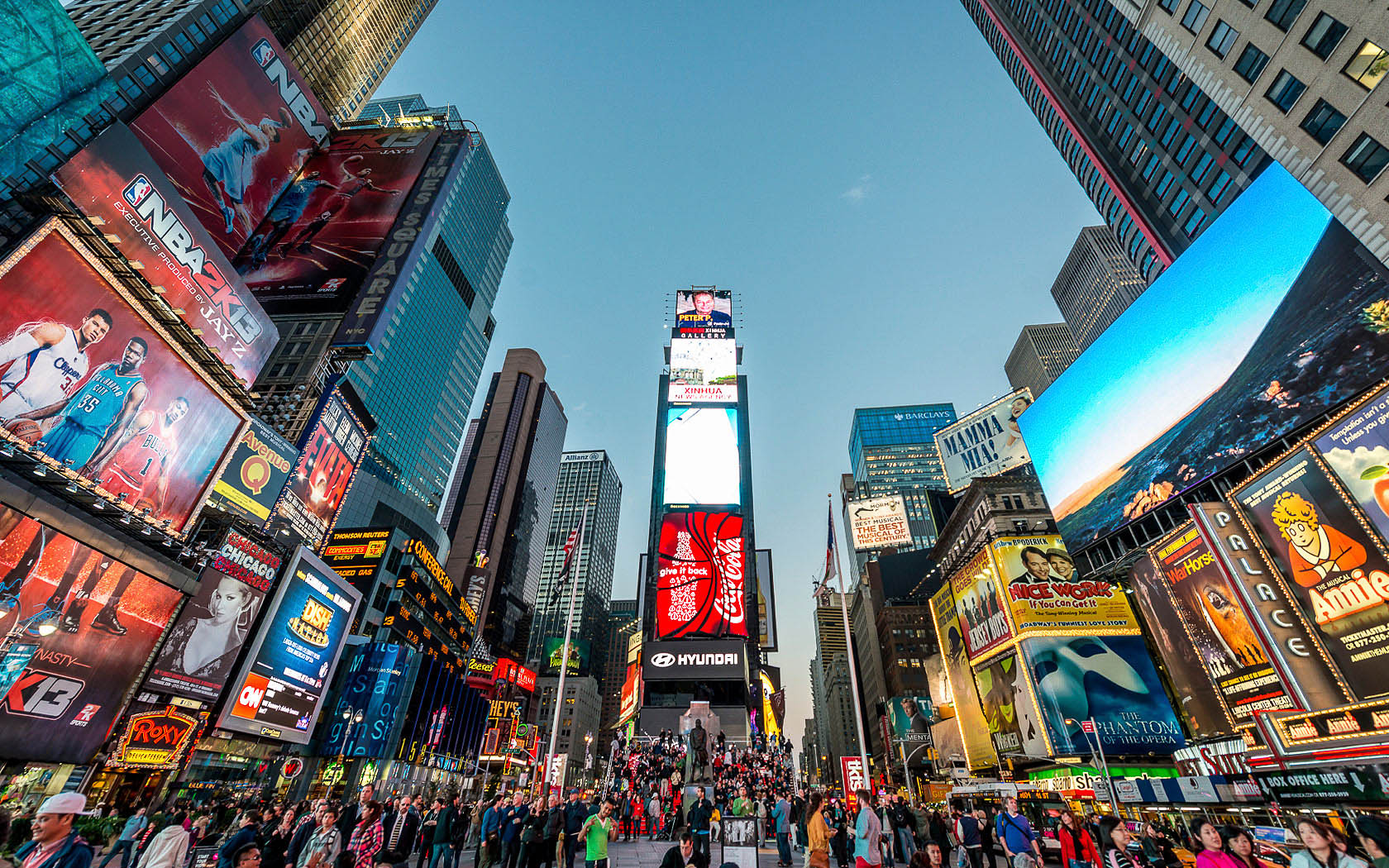 3. You think going to Brooklyn is a faraway adventure - How far did you just travel?? Some of the city's best eats are in Brooklyn.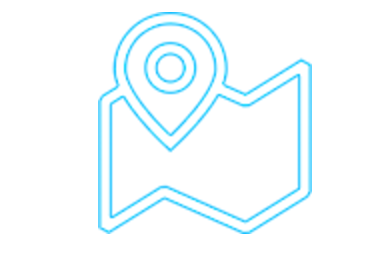 Eat with us in Brooklyn, click here >>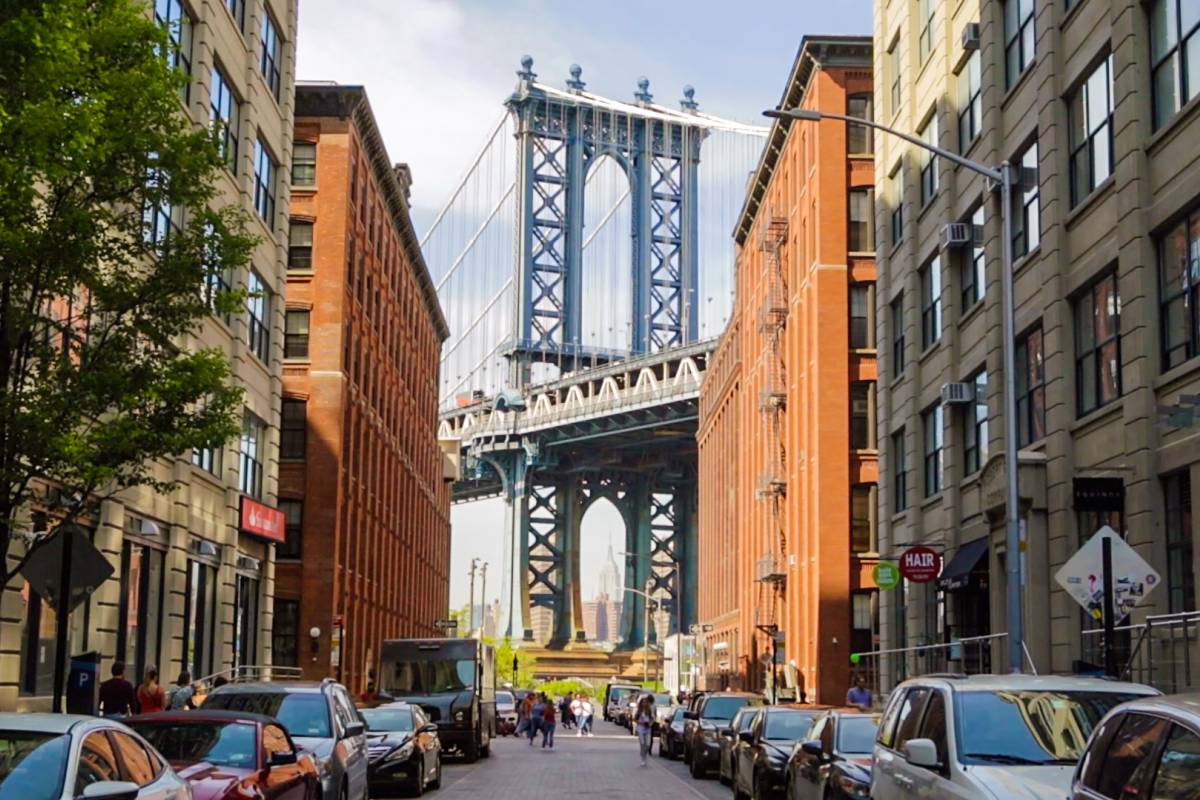 4. You eat in the wrong Little Italy - Little Italy is a concentrated cesspool of tourists and overpriced crappy "Italian" food. Do your research, Arthur Ave baby!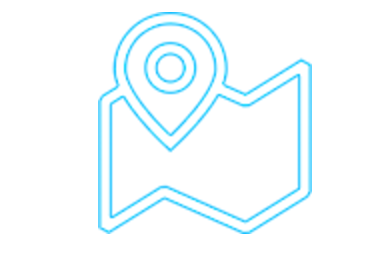 Eat with us in the Bronx, click here >>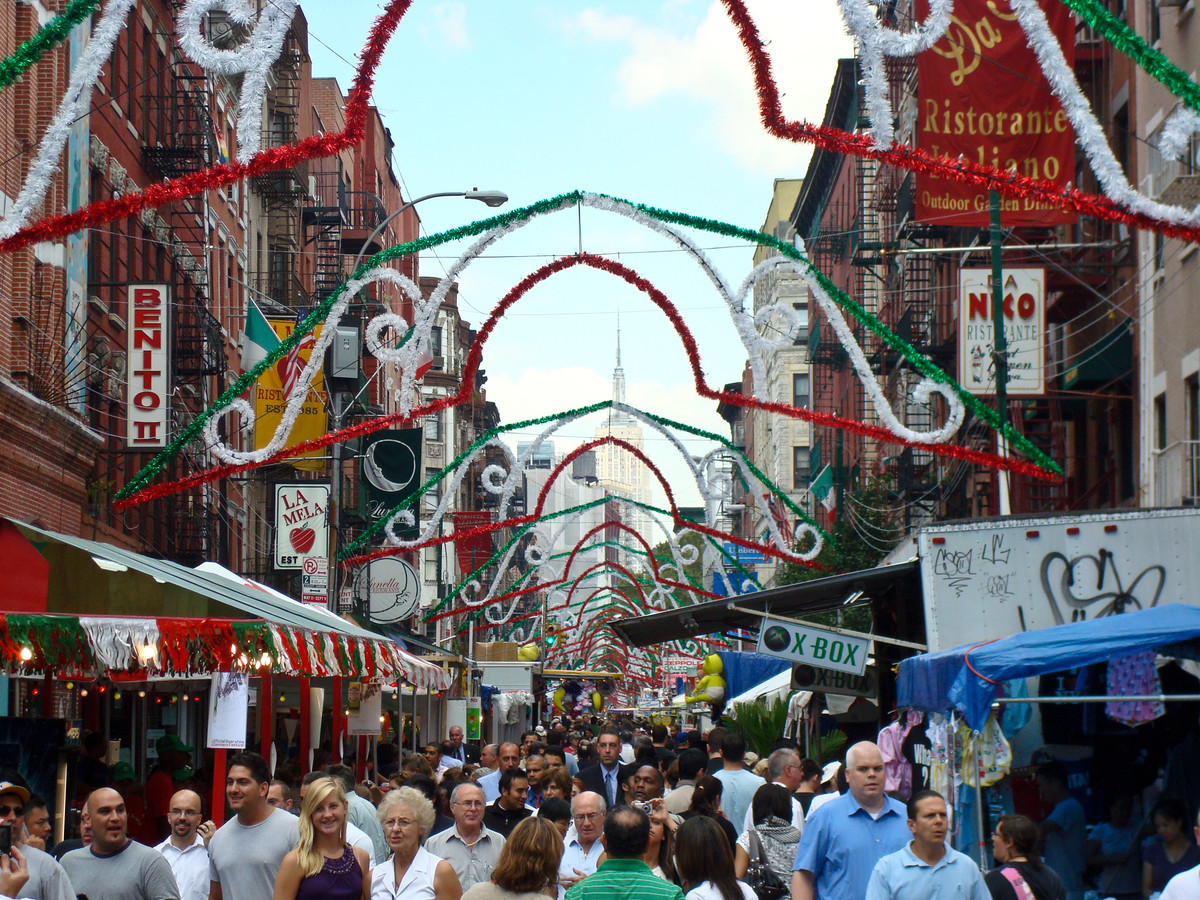 5. You wait in long lines for food - In a city like NYC, there's absolutely zero reason to wait in line for anything, don't be a sheep. Find a hidden gem.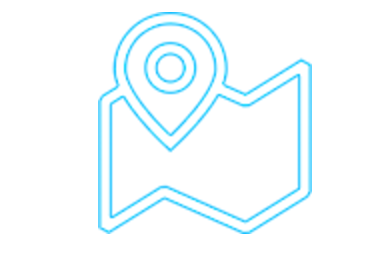 Eat with us in Flushing's Chinatown, click here >>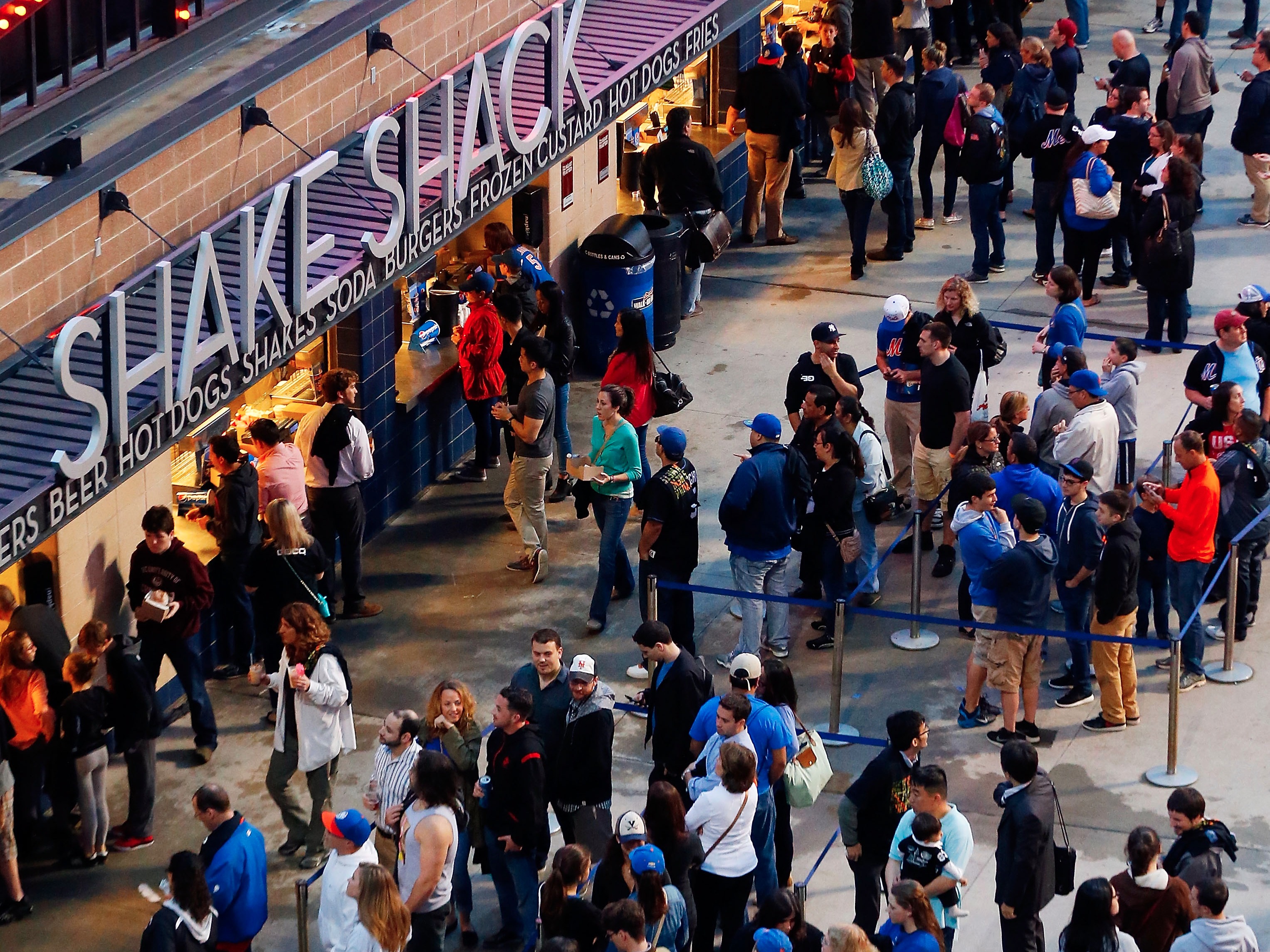 6.Do you wait in line for Magnolia cupcakes - Famous Cupcakes? Famous for what? You can get a much better cupcake with creamier frosting in just about every neighborhood in the city. If you can't resist, we hope you're only visiting as a box ticker (yes, you Sex & The City fans).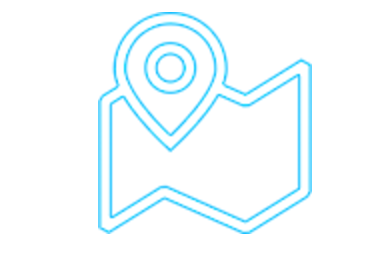 Eat cupcakes with us, click here >>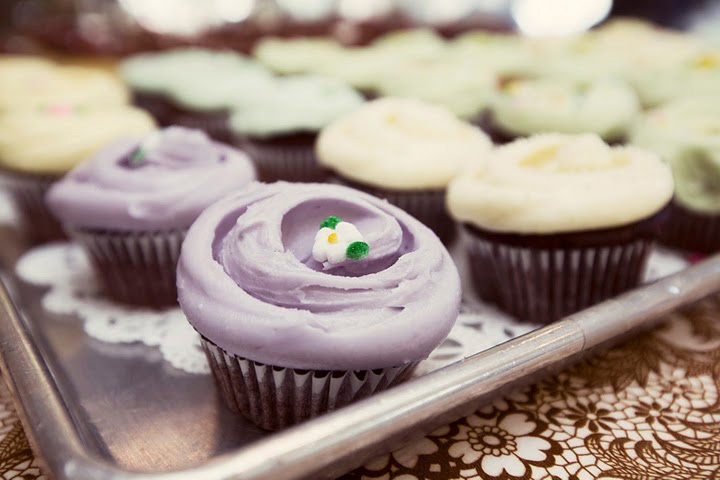 7. You take too long to order - Unless you were born yesterday you know, in advance that NYC is organized chaos on steroids. Get it together!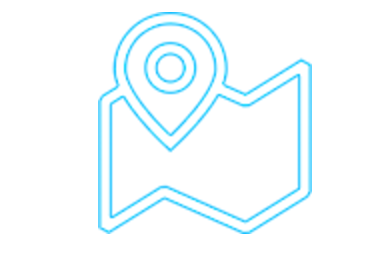 Eat with us all over the city, click here >>
8. You go to Serendipity for the frozen hot chocolate - If ever a place was made for tourists, this is it. You can get frozen hot chocolate all over the city.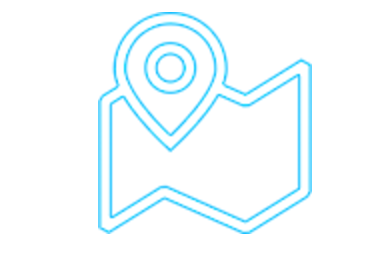 Eat with us on one of our Dessert Experiences, click here >>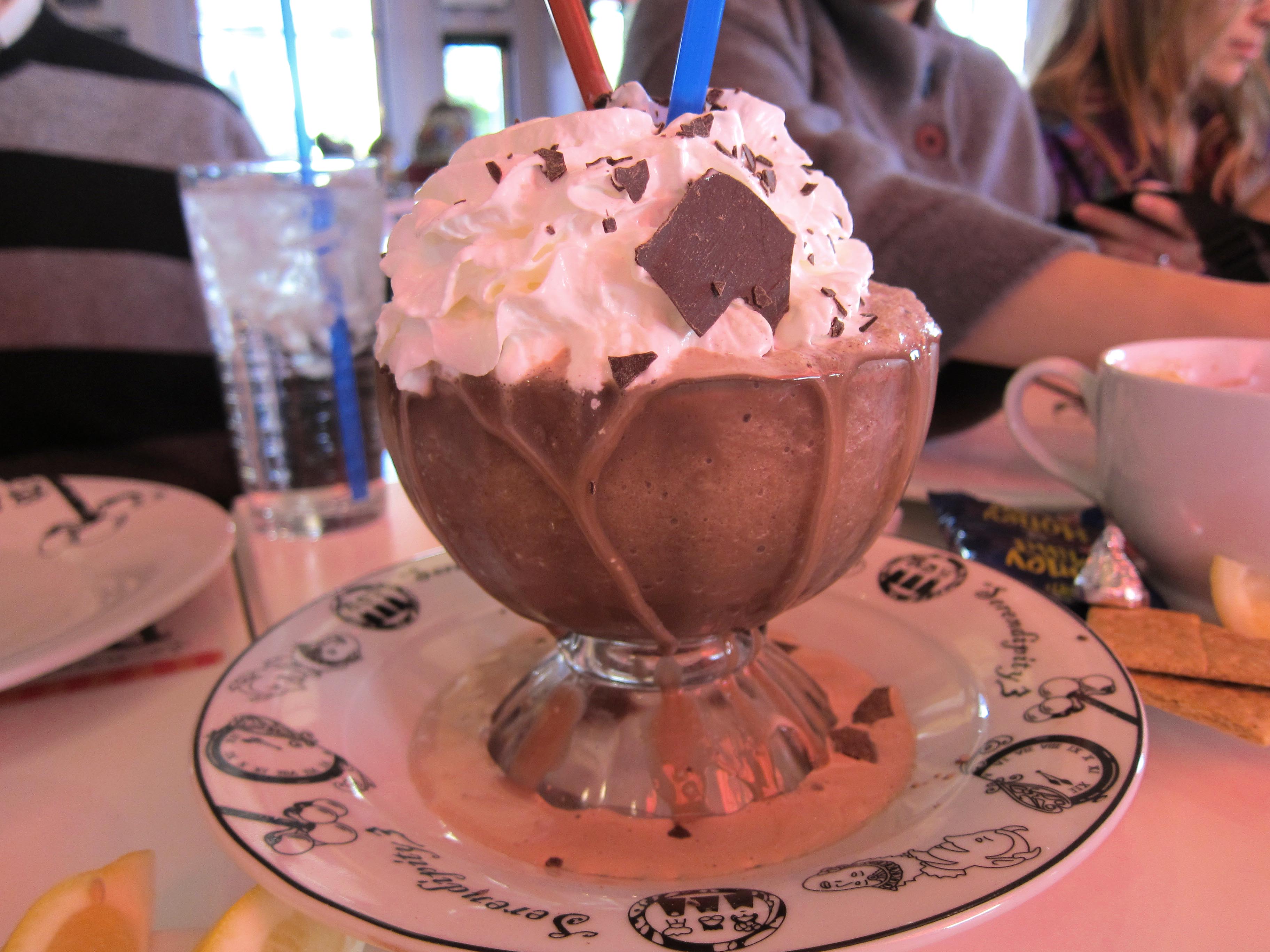 9. You give or ask for directions by address - 100 Park Avenue? Okay, sweet, what are the cross streets?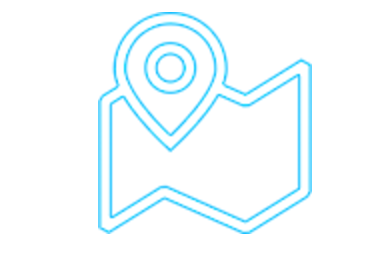 Eat with us in Brooklyn, click here >>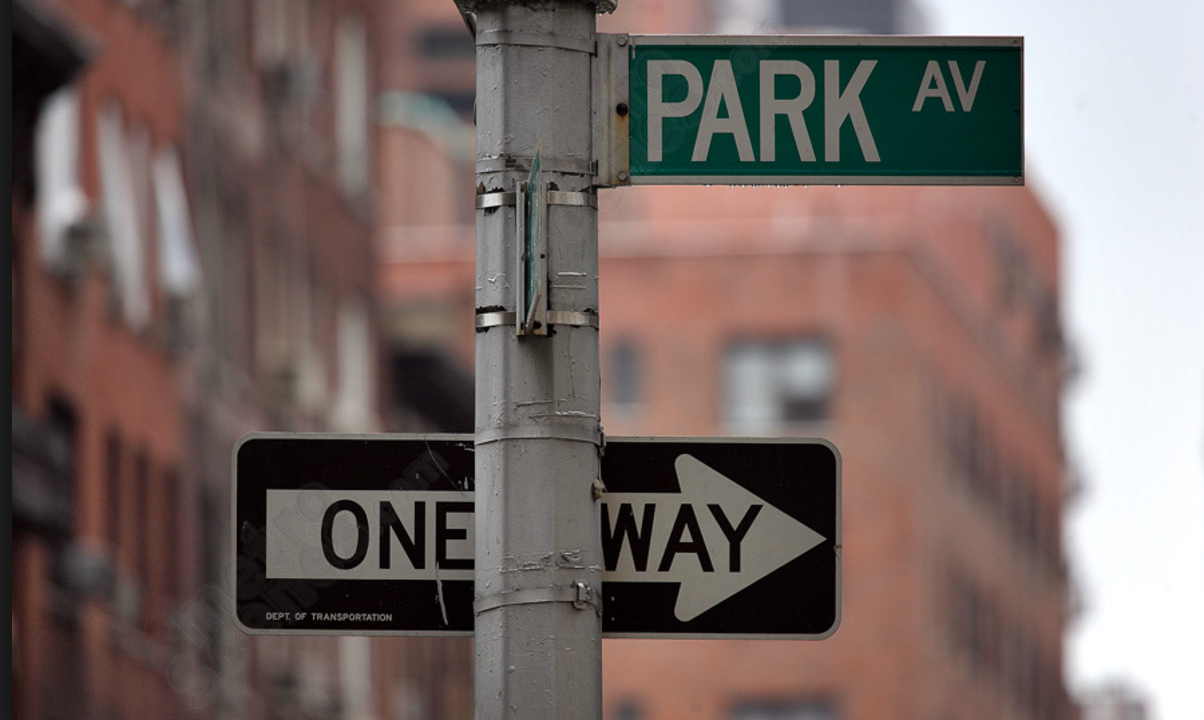 You don't really want to admit to any of those, right? And guess what? You don't have to. Connecting you with locals so you can have a local and of course, incredible, unforgettable, delicious (shall I go on?) experience is the very heart of FoodieTrip. So let us do what we do and join us for a very tourist-free experience!
CLICK HERE TO EAT NYC
---