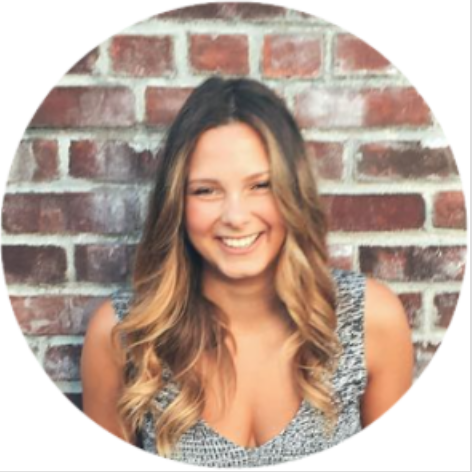 Kiara Cunningham | Content Marketing Manager
Skift, the largest travel and tech industry intelligence platform has recently released their first travel industry mapping project, calling it the "Skift Travel Tech 250". It maps out 250 travel tech companies that are shaping the modern day travel experience. And guess what??
FoodieTrip was featured!
We're absolutely thrilled! The map, a colorful spiral of various travel categories, places the traveler at the center. Categorizing companies by color and where they fall in the travel cycle. The 250 companies (including us!) were chosen from a much larger pool of companies in the travel tech industry, basing their decision on three areas. Traffic, Skift Editorial recognition, and Social Credibility.
What does this mean for our users? Well, for one thing, it means that our guides will now get even more exposure for their listed tours. It also means that our quality and security standards are of the highest standard (high enough for a major travel and hospitality outlet to commend). Finally, it means that, with your help, we're slowly but surely building a vibrant and exciting community for passionate foodies all around the world.
The FoodieTrip team will take a very brief five-minute break to pop some champagne bottles and immediately get back to serving you while we continue to grow this project together. Thank you for your support!
Check out the map below:
---